Weebly is well known for being one of the best web design software available for people with no technical skills. This really is there motto…delivering a user-friendly platform for anyone who is new to website creation.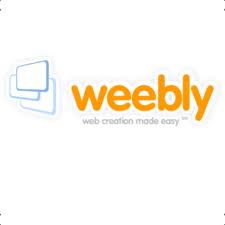 In my own case, I have been using Weebly since 2009 and used the software to design my first earn money online niche site.
In my Weebly review  I can say with authority that the interface is well organised and simple to use.
There are a number of menus at the top which provides easy access. The drag and drop feature is outstanding and this alone makes Weebly so comfortable to use. You can add text, videos, podcasts, images or forms.
Cost effective software:
Weebly is very cost effective and there is a free basic package. The only disadvantage with the free package is that your site's footer will display a small Weebly ad.
There is also a Pro Plan to consider which is only $3.99 per month by signing up for a whole year and only $2.99 monthly by signing up for two years.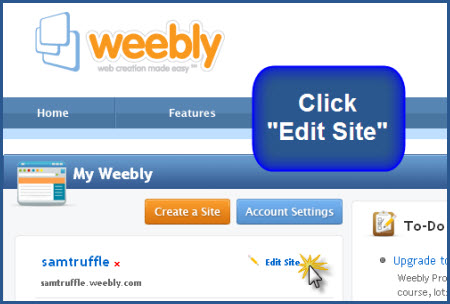 Conclusion:
Weebly is incredibly easy web design software to use. It provides all the tools for someone looking to build their first website.
The pricing is economical and price/performance ratio is possibly amongst the best presently available on the market. The Pro Plan enables you to create several separate sites.
Weebly excels due to its simplicity (don't be mistaken though as you can create very professional looking sites), advanced form builder and multimedia integration.
If you have limited or no web design skills and are looking to build your first website then this is a stand-out web design software to consider.
Weebly prides itself on being very user friendly with an interface that most will find simple to use. The cost is relatively good and you do have the option of using their free service.
In conclusion, Weebly is well worth taking a look at if you are keen to build your first site or even if you are an experienced website builder.
Highly recommended 9/10